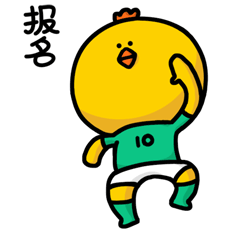 AEIS考试培训报名:
电话:13606026326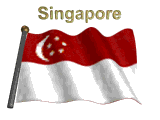 在线客服
友情链接
Woodgrove Secondary School 林景中学 区域:
Woodgrove Secondary School 林景中学 区域: Woodlands
Woodgrove Secondary School 林景中学 区域: Woodlands
Dear Woodgrovers,
Welcome back! I believe that all of you have had a fruitful year-end break and are eager to start off 2014 with your best foot forward. I am very honoured to be given the charge of leading the school that has achieved much through the leadership of the first two Principals, Mrs Helena Song and Mdm Sung Mee Har. I felt the strong family culture that has been built up in the school through my interactions with the staff, students and parents and I hope to tap on this gotong royong (communal helping of one another) spirit to provide a holistic and enriching education to our students.
As we begin this New Year, let us approach it with boldness and renewed courage. We must draw from our past experience and learn from both our successes and failures to make positive changes. We must acknowledge that change is inevitable and necessary to keep us on the cutting edge. We should embrace change without forsaking our traditions. We will continue to ignite passion in what we do guided by the commitment to excellence, to have the drive to sustain quality of school processes and outcomes and for us to continue as one community to go with the rhythm and flow that makes us unique as an organisation.
To the partners—my esteemed SAC members, parents, instructors, coaches and many others out there, I would like to thank you in advance for the unwavering support that you continue to give to the school. We have been able to grow as a school because of the opportunities that you have given us as well as the affirmation and feedback that has allowed the school to progress through the years. I look forward to the continued partnership as we work together to realise the Woodgrove Education outcomes for each child in the school.
I trust that the year 2014 will truly be one of fresh visions and mighty breakthroughs as we work together as a family to soar to greater heights!
Yours Sincerely,
Mr Chee Chit Yeng
Principal
Woodgrove Secondary School