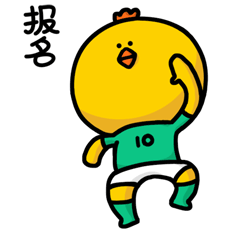 AEIS考试培训报名:
电话:13606026326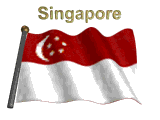 在线客服
友情链接
Ahmad Ibrahim Secondary School 伊布拉欣中
Ahmad Ibrahim Secondary School 伊布拉欣中学  区域: Yishun
Ahmad Ibrahim Secondary School 伊布拉欣中学 区域: Yishun
Principal's Message for 2014
2013 ended well. The school received affirmation with positive trends in the Quality of School Experience survey. We celebrated the success of our Sec 4NA and 4NT students as the cohort showed marked improvements in the GCE N level results. The staff and I were also deeply encouraged by the many ordinary miracles that happened in AI, be it seeing students take initiative in school events, witnessing a change in a student's attitude, or simply receiving a thank you card from students and colleagues
In 2014 we can confidently look forward to more ordinary miracles in AI, as the school embarks on the Year Head system to better cater to the holistic development of our students. We are going back to basic fundamentals by sharpening focus on engendering positive teacher-student relationships and strengthening the craft of good teaching to provide quality learning experiences for our students. We are also excited about the upgrading of the school physical facilities with the upcoming Repair & Redecorations project.
With 51 years of school history, AI is on a new journey of building on the rich heritage passed down to build up an even stronger school identity. We will continue to stay committed to our vision of being a school with a strong culture of care where quality relationships are valued, and a learning community where staff and students alike will strive towards quality of thinking, quality of actions and quality of outcomes.
On behalf of the staff and students, I warmly invite our parents and alumnus to join us in this new endeavour. Together as the AI family, we will keep the AI flame alive!
Yours sincerely,
Ms Chew Ing Lim
Principal